The affiliate marketing world has been plagued by fraud. This article covers the most common types of fraud and the best solutions to withstand it.
Performance marketing has opened the floodgates for multiple new possibilities to drive traffic, grow sales, and improve business performance.
However, with countless new prospects, numerous forms of affiliate fraud were born. Indeed, ad fraud is not an entirely new phenomenon in the digital space.
Still, with the fast expansion of digitalization, it has become a fast-evolving issue that requires greater attention.
It's interesting! With the first advent of digital marketing, fraud was mainly limited by exploiting security holes in browsers and applying game theory to purchasers and advertisers. Over time, though, unscrupulous individuals have found multiple new ways to attack and cheat the system for easy gain.
So today, we are going to review the most common types of fraud in performance marketing and the most effective ways to combat them.
The types of fraud in performance marketing


Digital ad fraud refers to methods that scammers use to trick advertisers and ad networks into paying them.
Furthermore, in the case of fraud, performance metrics are often misrepresented, which results in drawing fraudulent traffic and activity, affecting the click-through rates and revenue generation.
Unfortunately, since digital advertising is one of the most profitable sources for advertisers and publishers to promote their products and services, ad fraud is almost inevitable, and businesses of any size are at risk of coming across dishonest players.
Fraudulent Affiliates
Fraudulent affiliates' registrations try to take advantage of partner marketing companies with low entry thresholds and payout limits.
Besides, such affiliates often work in groups from the same locations or servers and can already be banned for supplying fraudulent traffic.
Motivated Traffic
Motivated traffic primarily comes from the social media channels and chats, usually seeking a reward for registering and not genuinely interested in the products or services. Motivated traffic is typical for the pay-per-lead type of offers.
Botnet Traffic
Botnet traffic floods the systems with non-monetizable automated traffic, generating thousands of fake clicks or fake visits on a website showing the ads. Botnet traffic often comes from the hijacked systems and servers, again taking advantage of the pay-per-lead offers.
Fake Traffic
Fake traffic is generated by the affiliates themselves with no chances of ever being monetized by advertisers. In such a type of fraud, scammers often work in groups and attack pay-per-lead offers.
Indeed, there are numerous other harmful ways to defraud the advertisers and get unfair profit. And without proper measures, each type of fraud can lead to poor general performance, lower payout rates, less income for genuine traffic and honest partners, and even ban.
How to detect fraud?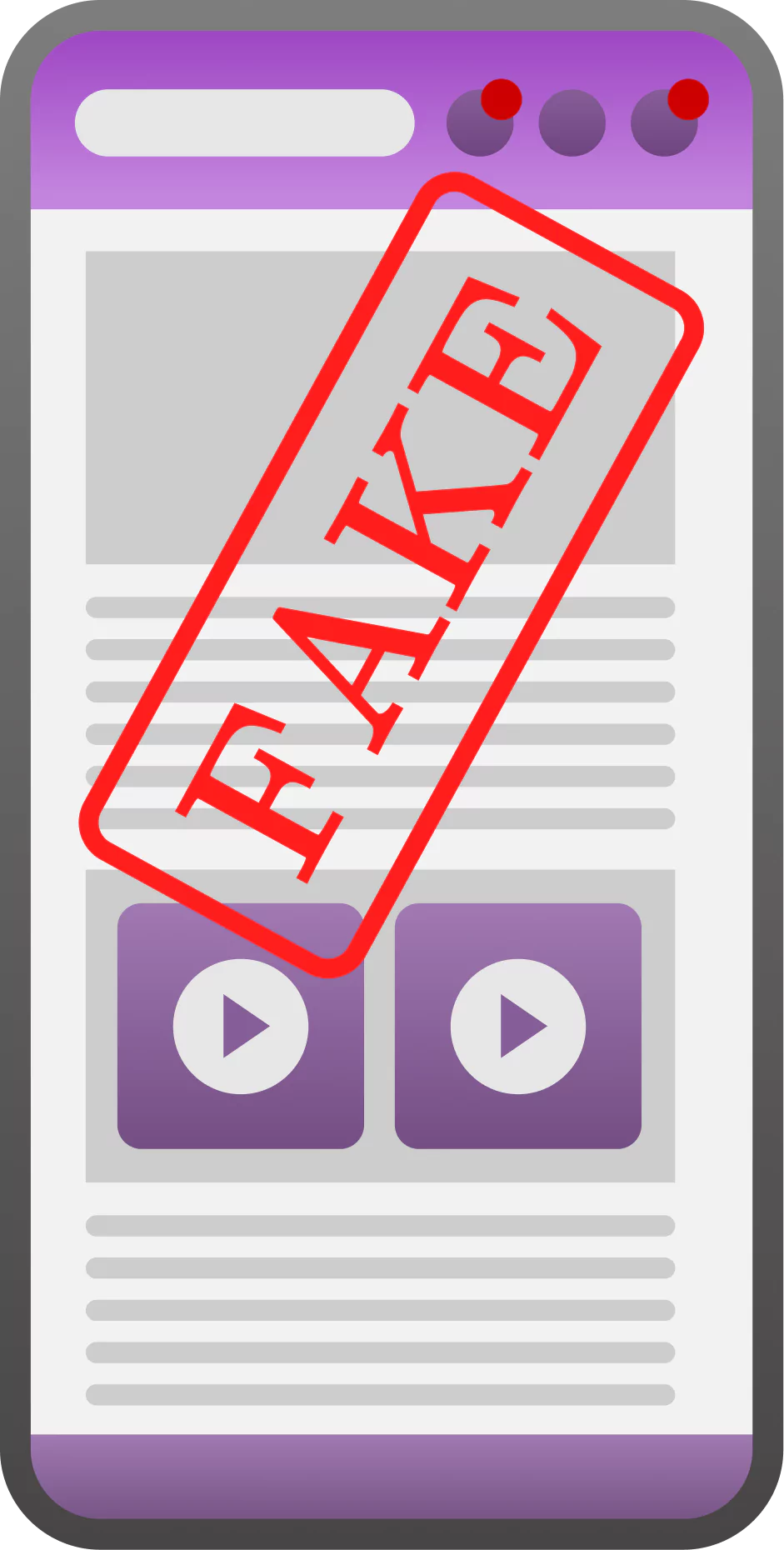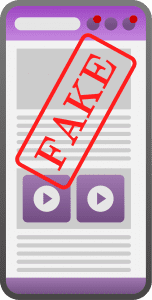 Since the area of ad fraud has enormously expanded, advertisers are now required to do their best to detect and filter out all malicious activity. But how to unmask fraudsters in such a complex ecosystem? And how to identify the attack before it inflicts heavy damage on your budget and marketing campaigns?
Here is a list of some crucial warning signs that are worth paying attention to:
Poor or no performance
Meager conversion rates and low income
Odd activity, resulting in an unusually high number of clicks or impressions
Short on-site session
Keeping an eye out on all these factors can significantly diminish the possibility of a detrimental impact on your marketing campaign.
When spotting these warning signs, it is recommended to comprehensively analyze the activity to reduce the chances of being exposed to harmful attacks.
The most efficient ways to combat fraud
Unfortunately, fighting is often easier said than done, as there is no single recipe to entirely avoid affiliate program fraud.
Still, having some valuable instruments in the inventory to resist malicious behavior on your site may become the best approach to prevent undesired activity and protect your campaigns.
Pro Tip: Without access to affiliate fraud protection tools capable of analyzing vast amounts of historical and real-time records, any business will quickly succumb to the extensive volume of fraudulent clicks and conversions. That is why leveraging smart affiliate fraud prevention platforms is a must if you want to effectively protect your campaigns.
The most effective and affordable tool to stop affiliate marketing fraud while making sure that your ad generates revenue is specific marketing platforms equipped with comprehensive affiliate fraud detection and prevention solutions that can monitor all key metrics and user behavior.
That is why partnering with an advanced affiliate marketing fraud detection platform may help instantly detect automated bots and fraudulent activities in your campaigns.
We at UCLIQ have designed our fraud detection and prevention solutions, allowing all users to get access to:
Affiliate registration profiling, enabling to identify a country and time zone affiliate operates from, their language, IP address, and provider. Besides, affiliate registration profiling allows detecting an affiliate with similar characteristics and seeing whether they were registered or banned before.
Motivated traffic detection, helping identify whether the traffic is coming from chats and social media or a group of fraudsters generating it. Additionally, it is possible to recognize the traffic source and determine if there is a reuse of IP address within the affiliate account or a group of affiliates.
Fraudulent conversion detection and prevention. UCLIQ can profile incoming conversions by the ever-growing number of patterns using Reinforced Machine Learning, flagging suspicious conversions, and assigning them a particular risk score with a possibility to put them automatically on hold for further risk identification.
Affiliate payout fraud detection, helping detect affiliates using the same payment accounts and see ones working in groups for further investigation.
Transaction data drill-down. It is a feature enabling the analysis of vast amounts of historical data to find repeated patterns and behavior, helping to establish the genuineness of the conversion and quality of the overall traffic flow.
Leverage top-notch software to prevent affiliate fraud
Digital advertising has unlocked many new prospects to promote businesses of all sizes and industries.
Unfortunately, the other side of the coin has become a rapid spread of numerous forms of fraud that may hinder business growth and development.
Luckily, tech innovation has allowed leveraging sophisticated software to instantly detect and block all suspicious activity.
We at UCLIQ have done our best to merge accumulated experience, skills, and expertise in affiliate and partner marketing to give birth to a platform that can efficiently identify all fraudulent schemes.
Our platform focuses on a multi-layered scanning of historical and real-time data to protect advertising campaigns and evaluate the quality of traffic.
In addition, thanks to AI-based fraud detection algorithms, the UCLIQ platform can learn new patterns of malicious activity, making it work more accurately the more you use it in your campaigns.
Thus, if you aspire to protect your budget from unscrupulous individuals and attract quality traffic to your offers while enjoying high conversion rates, utilizing a full-blown anti-fraud platform to manage all sorts of fraudulent activities will be the best thing you can do for your business.
Can't resist fraud or don't know where to start? Contact us right now, and we'll find the most relevant solution to your problem.