Affiliate marketing can't run without support. Uncover the best affiliate management software and tools to help you make money online in 2023.
The software market is full of different affiliate management solutions. You can find many options for recruiting affiliates, tracking their progress, or generating commission rates.
But finding an excellent affiliate management platform is not an easy task. You can spend much time studying features, reviewing the pros and cons, and comparing pricing.
To simplify the process, we studied lots of affiliate programs and shortlisted the twelve best to help you make money online. Ready to start? Let's go!
What are the best affiliate management solutions supposed to be?
Good affiliate management software is the one giving you affiliate management services to control your partners' overall performance.
It should have all the instruments and tools to monitor the progress in real-time and make changes if needed.
Below we have listed the requirements to focus on while choosing a platform for your marketing needs:
• Quality. Good marketing programs must be reliable, well-established, tested, and approved.
• Trustworthiness. If many companies and marketers widely use the software and leave positive feedback, in most cases, it deserves your time.
• Good functionality. Good functionality is a must to run your campaigns effectively. Make sure the program monitors affiliate performance, provides accurate reports, and offers custom features.
• Reliability. No one is safe from an emergency. Excellent customer service and 24/7 user support are vital if something goes wrong. Don't neglect this feature.
• Compatibility. Partnerships with other services happen pretty often in performance marketing. Opt for software that combines with other apps.
What to look for in affiliate marketing tools?

If everything is clear with the general requirements, let's move on to the must-have features.
User-friendly interface
An intuitive interface is a must in affiliate marketing management. It should quickly onboard you and your team members without specific training.
Make sure all your partners can easily access their earnings and any guidelines for their marketing campaigns.
Also, it'd be great if a platform had a customization mode. Though it's not a must, it's very convenient when all users can set up their dashboard to match their needs.
Platform integration
Integrating with other payment and eCommerce systems like PayPal or Shopify is essential for performance marketing platforms.
It'd be perfect if you could set up as many integrations as possible. So, focus on the affiliate marketing program that can instantly connect the apps you use.
Reports and tracking
The ideal affiliate tracking software follows clicks and sales in real-time. This allows you to see which of your campaigns perform well and which ones need fixing.
Also, software that gives a detailed overview can help you plan future campaigns more efficiently.
Customer support
Customer service should always be available across platforms for you and other users.
Consider customer support uptime and customer ratings. Also, the ideal affiliate tracking platform has a ticket system for emergency cases outside office hours.
Price
While features and functionality play a key role in management software, the price also matters.
​​Some software is excellent for smaller companies with a tight budget, while others with more advanced features are best for large enterprises.
The list of programs to help you make money online
Now you know all the features to look into partner marketing software. Let's check out the twelve best programs to help you make money online.
Grovia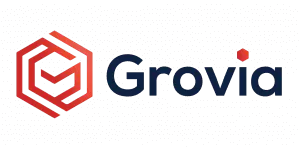 Grovia is the world's first partner recruitment program. It helps enterprises discover, recruit, and activate partners, influencers, and channel partners.
The software can also automate the process of recruiting partners and grow engagement with brand partners.
The best thing about Grovia is that it has a smart search engine for uncovering the most prospective and revenue-generating candidates.
Pros:
• Finds partners with ready-to-buy consumers
• Discovers contacts, finds contact information, and creates outreach lists
• Manages partnerships growth
• Sends emails directly from the system and tracks responses
Cons:
• Instagram and TikTok support are still unavailable
Pricing: On request. Free trial available
Post Affiliate Pro
Post Affiliate Pro is one of the best performance marketing platforms. It is trusted by more than 27,000 companies worldwide and is a perfect solution for online stores and eCommerce websites.
With Post Affiliate Pro, you can manage multiple programs at a time, track partner performance, generate any commission structure, and issue payouts.
The top feature of Post Affiliate Pro is managing affiliate programs from top to bottom.
Pros:
• Top-notch affiliate tracker software
• Excellent customer service
• Intuitive, fast, effective, and expandable system
• Customizable user interface
• Accurate reports and data analytics
Cons:
• Price
• No free plan
Pricing: From $129 per month with a 14-day free trial
Kartra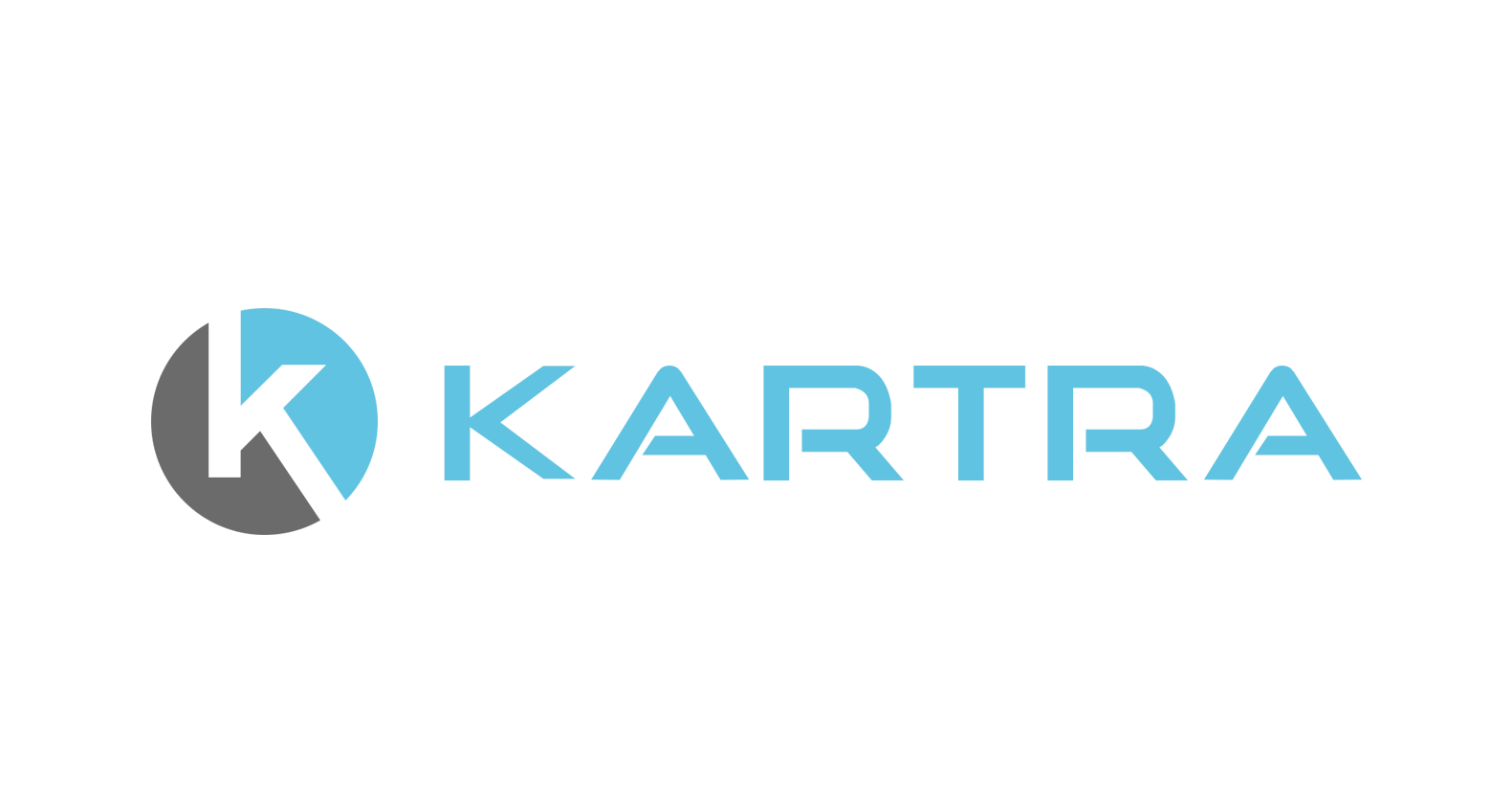 Kartra is a cloud-based, all-in-one management solution developed to create, launch, and manage performance marketing campaigns.
It offers many templates, analytics, automatic responders, a built-in checkout, and much more.
The program can also help users manage business operations, for example, website creation, decision-making, or testing campaigns.
Pros:
• All-in-one tool that handles marketing needs from a single place
• Adds additional domains whenever your business needs them
• User-friendly dashboard, easy to set up and use
Cons:
• The subscription and sales analytics are limited
• A bit of a steep learning curve to start
• No free plan
• No free trial
Pricing: From $99 per month
Tune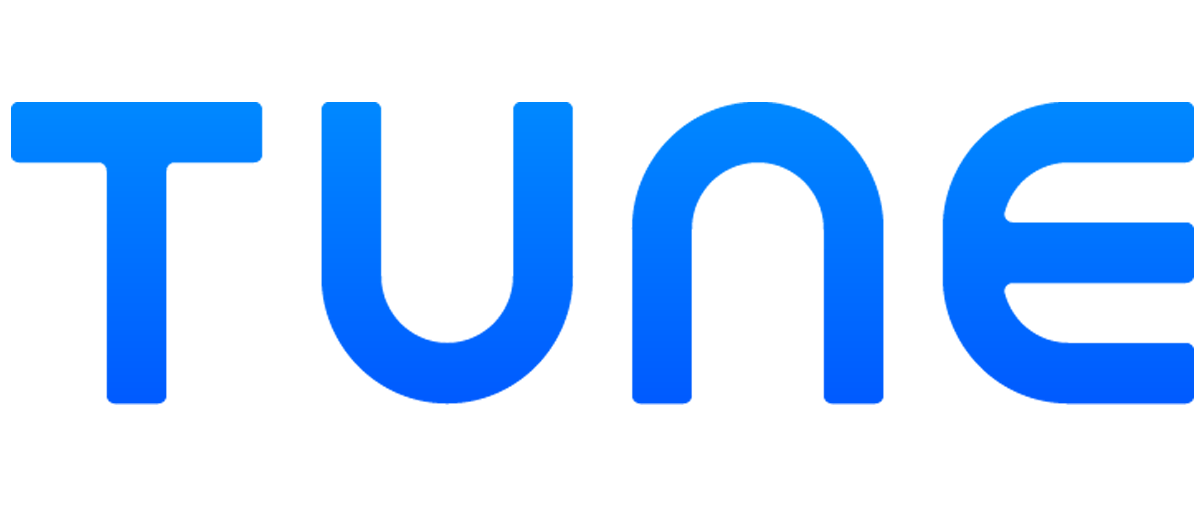 The Tune affiliate network software is the industry's most flexible SaaS platform for building, managing, and growing partner programs.
It brings together all of your brand partners, networks, channels, and campaigns in one place and is perfect for mobile and web.
Pros:
• Automatic workflows and payments
• Simple reporting mode
• User-friendly interface
• Regular improvements and updates
• Separate plans for advertisers and networks
Cons:
• Costly for those on a tight budget
• May seem complicated for beginners
Pricing: From $599 per month with a 30-day free trial
iDevAffiliate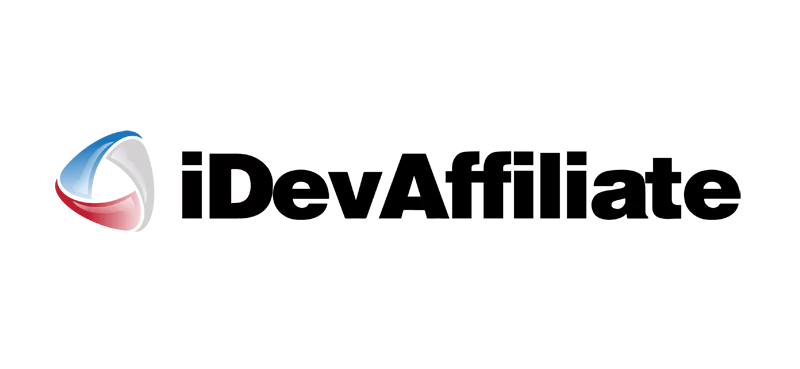 iDevAffiliate is a cross-platform software for affiliate marketing that promises to make partner management as easy as possible.
It has become known for its ease of use and includes thousands of features dedicated to all levels of users. With iDevAffiliate, you can customize your dashboard as you see fit.
Also, the program offers users many marketing templates, activity reporting, shopping cart, and billing integrations.
Pros:
• Convenient interface
• Fraud detection tool for filtering out bad leads generated by a partner
• Ability to create social media content to share directly from accounts
Cons:
• No free trial
Pricing: From $39 per month
RedTrack

RedTrack is a cutting-edge ad tracking and conversion attribution solution. It gathers data across all channels and campaigns to help refine strategy decisions.
The platform provides real-time data, captures the customer journey, and evaluates marketing performance to maximize return on ad spend.
Also, with RedTrack, digital marketers can automate manual operations and focus on more complex tasks and business aspects.
Pros:
• Unlimited tracking – online, offline, mobile, media buying, and other events
• Real-time analytics
• Reliable tracking without 3rd party cookies
• Over 150 one-click integrations
Cons:
• Some features may seem confusing
Pricing: From $99 + 14 days free trial
LeadDyno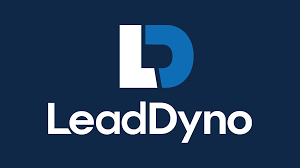 LeadDyno is an effective lead-generating affiliate management software. It helps quickly set up partner programs, create affiliate links, and manage the partners' payment structures.
The tool gives detailed insights about the best online marketing channel and enables users to integrate online ads.
LeadDyno's dashboard is very intuitive. You can brand your partner program while enjoying all the functions.
Pros:
• Easy sign-up and navigation
• Affordable pricing
• Fast integration with other platforms and stores
Cons:
• Some settings may seem confusing
Pricing: From $49 per month + a 30-day free trial
Tapfiliate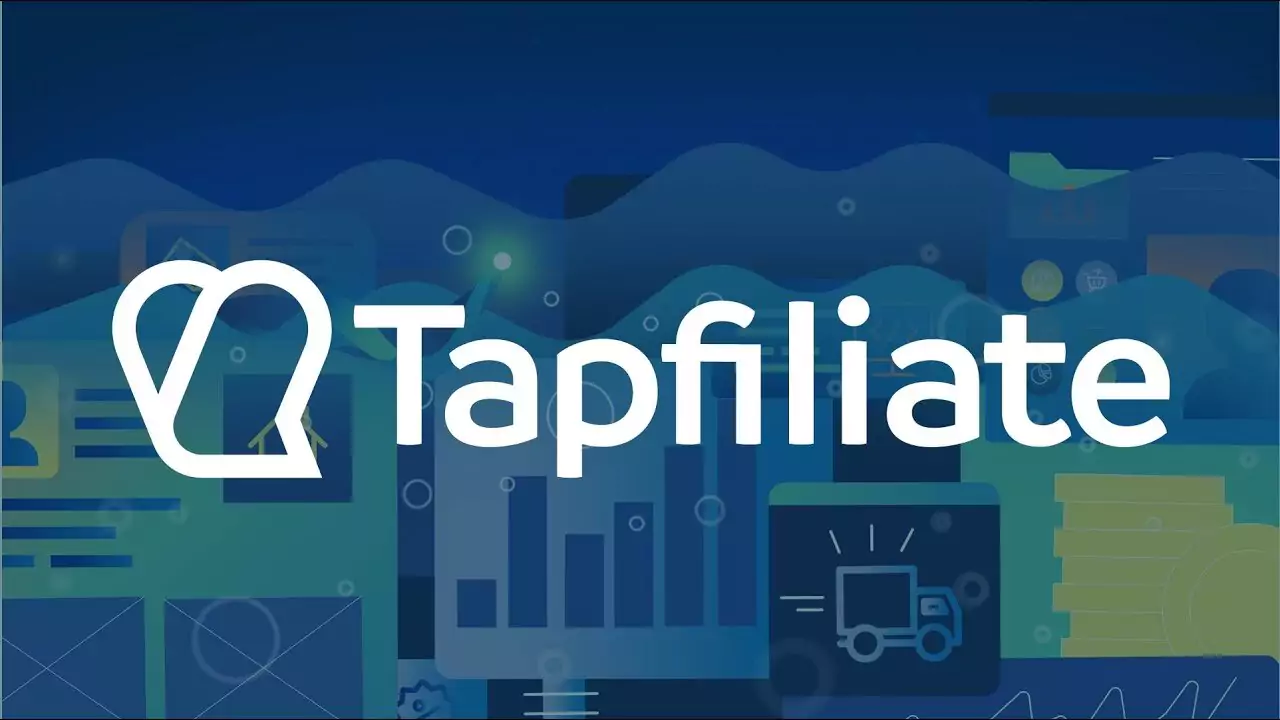 Tapfiliate is a cloud-based platform that lets companies easily and quickly set up referral and partner programs.
With one click, you can set up an account, recruit partners, and watch their progress.
Another great thing is that Tapfiliate has good customer support and a wide range of guides. This makes it easier to advertise products and receive more traffic.
Pros:
• Simple setup
• Very intuitive and customizable interface
• Highly supportive customer service
Cons:
• A limited number of languages
• No free version
Pricing: From $89 per month + a 14-day free trial
Purply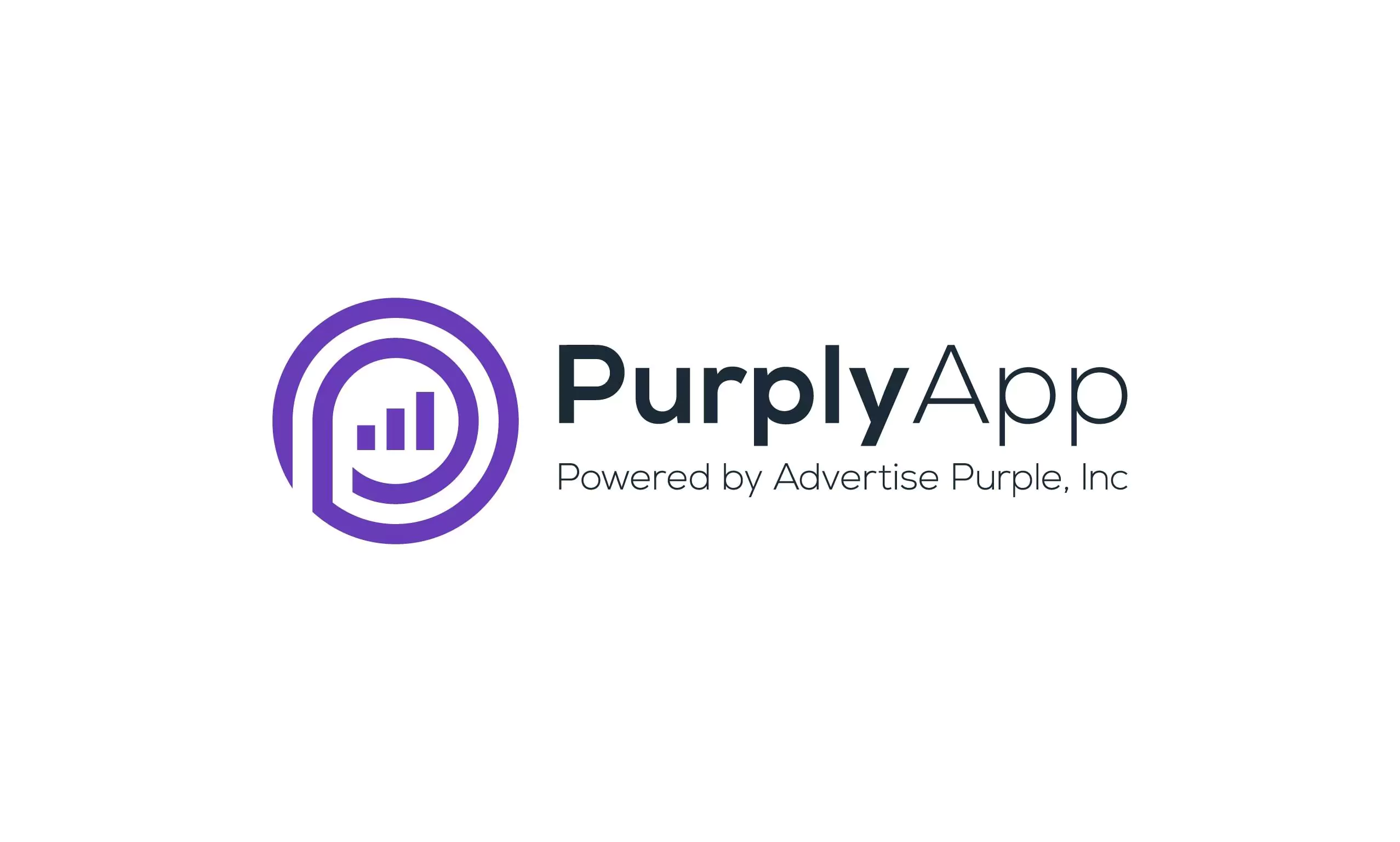 Purply App is an automated SaaS product designed to help businesses of any size and from any vertical streamline different marketing operations.
The software enables companies to review marketing strategies, improve promos, and get suggestions on how to engage with the target audience.
Pros:
• User-friendly interface
• Fast integration with ad networks
• Great customer service
Cons:
• A limited number of languages
• Mobile features are currently restricted
Pricing: From $99 per month + a 7-day free trial
Omnistar Affiliate

Omnistar Affiliate is a cloud-based referral solution. It's been designed to help businesses manage partner programs and promote products and services across digital platforms.
Created both for marketing beginners and experts, Omnistar offers various tools, including lead generation, coupon code tracking, and rewards distribution.
Also, Omnistar software has some custom tools that help promote various brands throughout social media networks by adding pre-written posts with graphics and other visual effects.
Pros:
• Multiple payout options
• Seamless software integrations
• Highly accurate lead tracking
• Quick setup
• Detailed reports
Cons:
• The number of partners is limited
• The lack of API functionality
• It takes a bit more time to navigate the features
Pricing: From $47 + 15 days free trial
Scaleo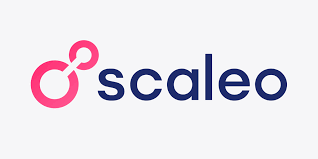 Scaleo is a cloud-based affiliate tracking and management software that allows you to track, analyze, and improve your ad campaigns.
Scaleo has AI technology and an anti-fraud detector to easily automate your campaigns and remove any harmful activity.
Some other Scaleo's features also include campaign redirects, multiple conversion points, detailed statistics, and multi-client functionality.
Pros:
• Reliable and trusted software
• Easy to use
• Full-featured API
• Good support
Cons:
• High price
• Limited functionality
Pricing: From $299 + free trial
Trackier

Trackier is a fully-managed performance marketing solution designed to help agencies and marketers run ad campaigns, monitor sales, and improve customer conversions.
Top features include white-labeling, click tracking, fraud detection, real-time insights, and detailed reporting.
Pros:
• User-friendly interface
• Good customization
• Matches any business
• Free plan
Cons:
• Some key features are still in the pipeline
Pricing: From $299 + free trial
UCLIQ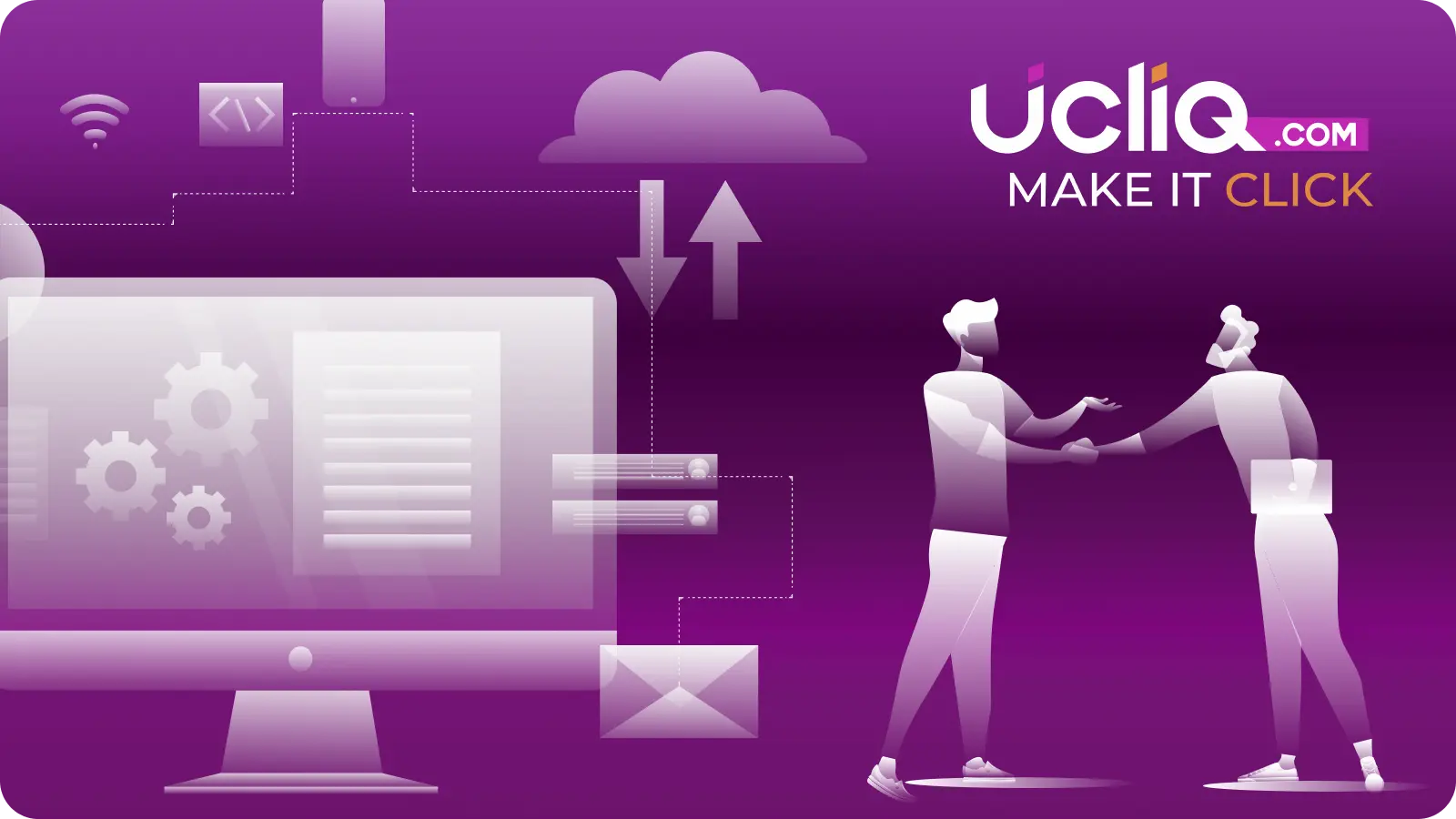 UCLIQ makes one of the most effective tools for affiliate marketing on the market. It allows every marketer to manage every partner from top to bottom, quickly onboard them, track their progress, and generate commission rates.
Pros:
• Easy onboarding and intuitive interface
• Super convenient CRM with an automated ticket-based system
• Lots of custom options
• Fast and helpful customer support
Cons:
• No trial
Pricing: From $299 per month. Individual pricing plan by agreement.
Conclusion
There are many excellent affiliate management tools on the market. But finding the perfect partner solution can be pretty tough.
Luckily, now you have many options to choose from. All of them are reliable, secure, and have everything you need to create and manage a successful affiliate marketing program.
Whether you are a well-established business or a small eCommerce startup, now you can hand over your partner management and focus on things that really matter to you.
Are there any other tools and programs you want to know about? Let us know! We will be happy to help you with all the questions you may have.