CRM is a system that helps businesses and their customers stay in touch. Learn how to leverage it effeciently and get the most out of its potential.
For strong business performance, there is nothing more fundamental than customers, as no business exists without its customer base. Attracting traffic to your business is an uphill task.
However, once you find customers, you may face another challenge – how to establish and maintain solid relationships with them.
CRM software serves to consolidate customer information into a single profile so users can better organize and manage relationships, automate standard processes, synchronize sales, marketing, customer support, and monitor performance and productivity 24/7.
So, CRM is basically an all-in-one service for your customer feedback.
Signals that show you need a good customer relationship management system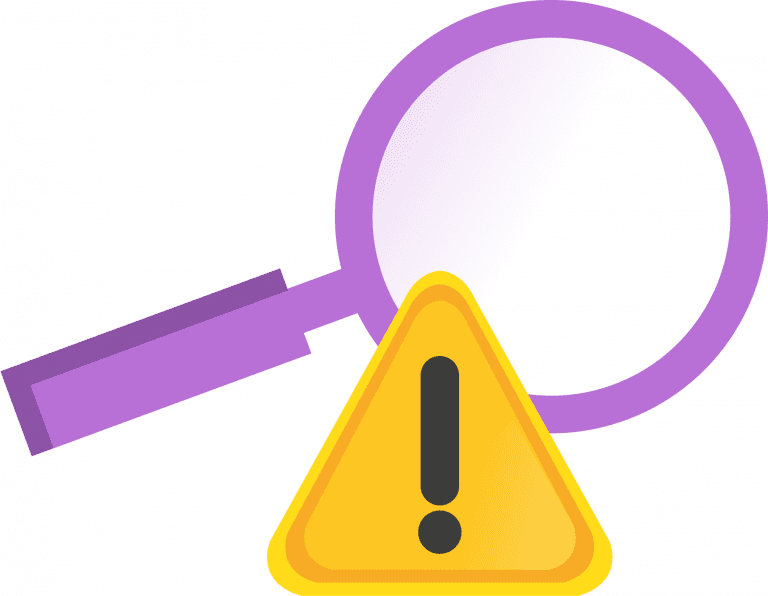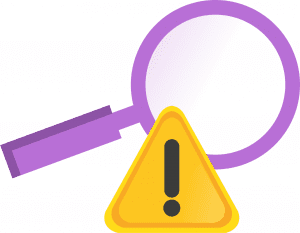 If something hinders sales and high income, it's the right time to reconsider all business processes. And a proper affiliate marketing CRM system can exactly become an instrument to contribute to this improvement.
By intelligently profiling and handling your customers' data, a CRM system helps drive new traffic and increase lead generation.
Moreover, it assists in closing more deals, as it improves customer experience and makes customer service more productive and efficient.
Let's do a small test. Below, you see six statements. Tick those you find relevant for your business.
◻Sales are low
◻A partnership between marketing and sales teams is not productive
◻High-value accounts are hard to identify
◻Customer data is incomplete or inaccurate
◻Customer service leaves much to be desired
◻Contacts within customer profiles are difficult to keep track of
If you ticked at least two-three statements, it is a clear sign that you necessarily need to try a CRM.
What CRM can actually do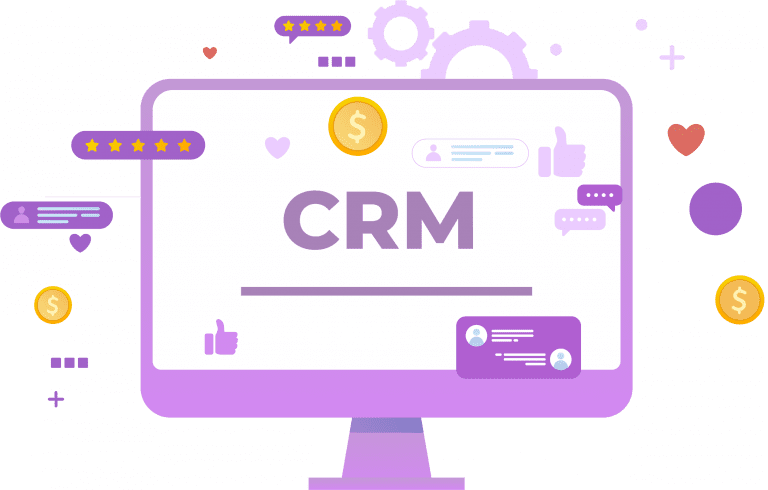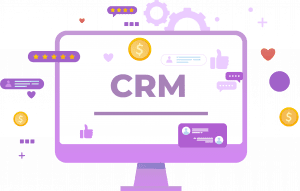 Integrating a decent CRM into your business can help with a variety of tasks and processes:
Automate and streamline workflows. With a quality customer relationship management system, you can normalize all business processes linked to marketing, customer support, and sales to tailor your subsequent strategy.
Make better offers. CRM allows you to detect promising leads, focus on them and their needs and multiply the chances of conversion.
Refine customer service. It's of great significance to understand if all your customers remain happy. If not, it is crucial to find out the grounds to fix them. A CRM system is an effective tool for collecting data on customer satisfaction.
Boost deals. A CRM opens valuable customer insights such as geography, habits, age, and activity, which can be used to customize both relationships and offerings. Relevant offers made to the right customers at the proper time will allow you to make good deals, resulting in enhanced ROI.
Ultimately, all these improvements will lead to enhanced customer satisfaction, your good reputation on the market, increased appreciation from your existing customers, and reduced cost of sales, as it has become possible to focus on the most profitable clients and deal with the unprofitable in more effective ways.
How to choose the best CRM for affiliate marketing?
With numerous CRMs for affiliate marketing, how can you determine which features and options to prioritize to improve your business performance? Let us show you what we've got.
We at UCLIQ offer a comprehensive full-blown software that provides a wide range of capabilities and features, including:
Role-based security
Role-based security defines how various users (support, marketing, creative, copywriting, administrator, and others) may access different data types within the system.
Ticket-based support system
Our ticketing system operates like central case management where all cases are recorded and cataloged. Users can access tickets at any time to see improvement, view communication, or take any other desired action.
The automated email-based system with automatic support ticket conversion
This feature may help significantly speed up the outreach process without sacrificing personalization or quality.
The automated partner onboarding process
If your business has numerous partners, we will help minimize complexity in workflows, onboard partners quickly, and achieve better business outcomes.
Partner risk assessment and fraud prevention
Ad fraud is a growing tendency in an e-commerce space, and many may easily miss even the clear signs of a scam. We have done our best to make it easy to filter out fake users, bots, motivated traffic, as well as assess all the risks to grow your business safely.
Partner questionnaire for easy profiling
The better you organize and normalize data, the faster you can access and manage it.
Mass-mail campaigns
Sending a mass email campaign allows you to advance your team's sales outreach by giving you campaign insights.
Integrated partner information, stats, and reporting features
Your business can get detailed, accurate insights from partner data collected across the company, increasing cash flow and briskly multiplying working capital.
What to expect in the future?
It goes without saying that technologies constantly evolve, endowing software with new intelligent features. In the coming years, affiliate marketing friendly CRM is expected to receive all trendy advancements that will maximize profits and enable your business to keep up with the times.
AI
The good news about AI for CRM is that it is expected to help with predictive analytics, unearthing unexpectedly valuable data for your use. Additionally, you will be able to foresee customer buying trends more quickly.
Automation
Another great AI pro to your CRM is chatbots. Chatbots can help answer customer questions, replacing numerous cost-ineffective managers. Furthermore, chatbots and automated processes can stimulate and maximize sales even out of hours.
Voice recognition
Voice can be used to better track and manage data, helping you understand how your customers act and what they want.
Use CRM to better manage your affiliate marketing program
Affiliate marketing can be challenging, especially when you're on your own and dealing with customers one at a time. A sound CRM system, in turn, can make your job much easier, more efficient, and more profitable.
And we hope that in this article, you've got the importance of customer relationship management and, from now on, you never miss a significant potential source of revenue.
All this and numerous extra perks are available to every UCLIQ client when becoming our customer. Don't miss the chance to get acquainted with our state-of-the-art CRM to enhance your business performance!