Stay up-to-date with the latest trends in affiliate marketing. Find out how to reach new audiences, leverage influencers, and use tracking software.
Affiliate Marketing stats:
About 4/5 of brands use affiliate marketing for the good of their business
Around 1/4 of vendors' gains come from affiliate marketing
If you've ever come across affiliate marketing, you probably remember that its concept focuses on the idea of earning a commission by advertising a product or service created by another vendor or advertiser.
Nothing sophisticated, but many brands leverage affiliate marketing for its vast potential to drive sales and stimulate revenue flows.
In fact, even though affiliate marketing has been among the top marketing strategies since the internet's early days, current trends in digital promotion have revived the interest in it.
Some basic affiliate marketing tips
By and large, affiliate marketing is relatively easy to arrange, it requires little to no initial investments, and can quickly generate visible results.
Nonetheless, if you want to launch an effective affiliate marketing strategy, you must always keep abreast and regularly test new tactics to maximize outcomes.
Fortunately, there are a large number of techniques to help you revise your overall strategy and act correspondingly.
So, in this article, we've gathered a breakdown of fresh ideas for affiliate marketing to help you breathe life in your business and make the most of this approach.
1. Try creative ways to reach out to new audiences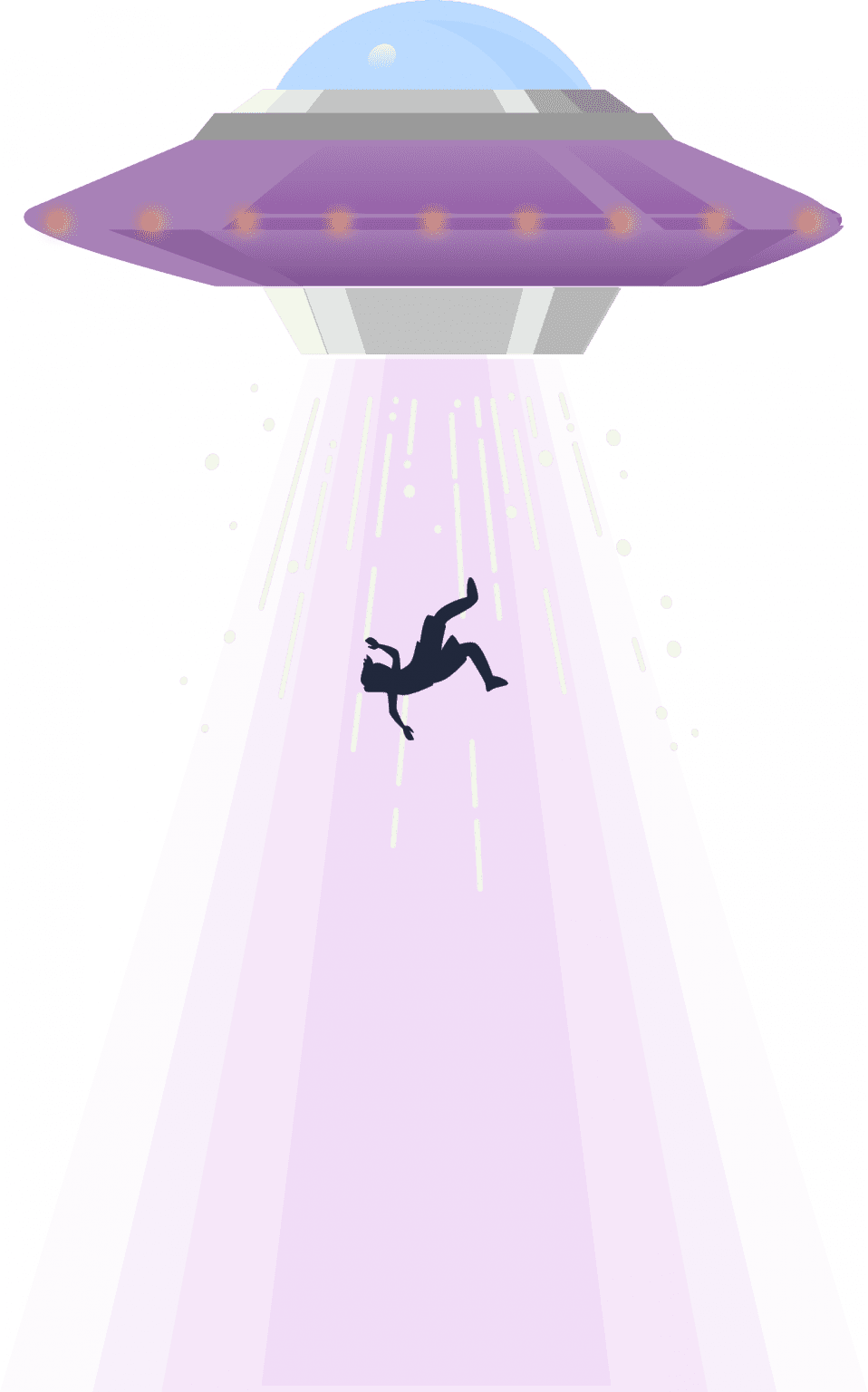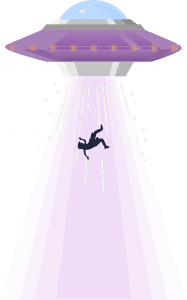 When developing an affiliate marketing strategy, most vendors rigidly focus their efforts on several specific channels, though they can reach out to more people through affiliates from various sources.
Indeed, combining multiple platforms into your affiliate programs may not only help approach a much broader audience but also analyze which platform drives more results and establishes the best engagement with customers.
Some good ways for affiliate advertising may include product reviews, webinars, or even underestimated by many email marketing.
Of course, it may take several trial and error attempts, but in the end, you can discover the power of sources you never considered viable.
Pro Tip! Bear in mind that new channels are essential for affiliate marketing, so it's important to test out new ways to have an idea of what can resonate best with the audience.
2. Reconsider the payment model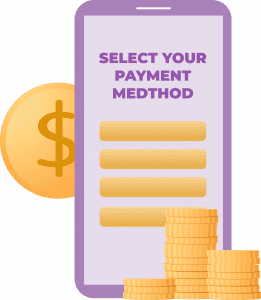 It goes without saying that consumers don't always buy products from affiliates. Based on the payment model you agree on, your affiliates' approaches to making customers complete specific actions differ.
In general, there are three ways for publishers in affiliate marketing to get paid:
Pay-per-click. This scheme suggests redirecting customers from affiliates' platforms or social accounts to the vendor's website and getting paid for increased web traffic.
Pay-per-lead. Affiliates get their remuneration for the number of leads they generate. For this purpose, they need to direct consumers to the vendor's website and convince them to complete a specific action (fill out a form, sign up for a demo, download an app, etc.).
Pay-per-sale. The advertiser pays their affiliates a commission of the product's price after a customer completes a purchase from that affiliate.
Each payment scheme implies different techniques, strategies, and conditions for the affiliates. Needless to say that convincing a customer to purchase a product or sign up for a product demo is far more challenging than just inducing them to click.
At the same time, switching to a new model may become more rewarding for all parties involved since there will be more incentive to get better results without draining a budget.
3. Integrate content marketing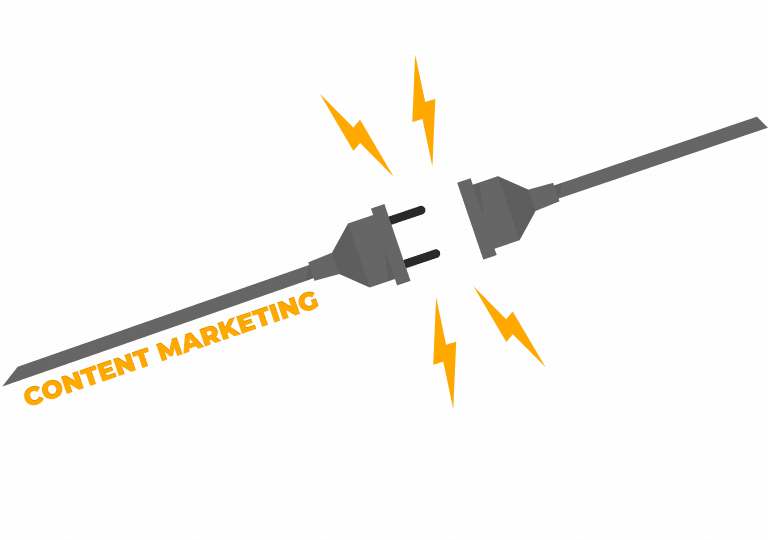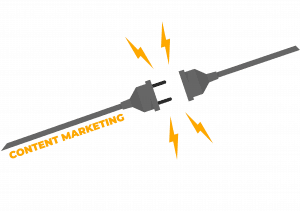 Content marketing may become a breath of fresh air for any business that makes its way into the affiliate marketing industry.
And even though affiliate marketers are in charge of promoting your products, you can't rely entirely on them and wait for results to come in.
Furthermore, when affiliates successfully direct valuable leads to your product pages, it is completely up to you to convert them into customers.
Think about your customers' pains and needs that they try to resolve when searching online for particular products or topics. Try to give them something genuinely valuable, such as an answer to a question they may have, helpful insights, or tips that they can apply when making a decision.
Finally, don't neglect improving website content and product pages to drive more organic traffic and get more conversions in the long run.
4. Leverage the power of niche influencers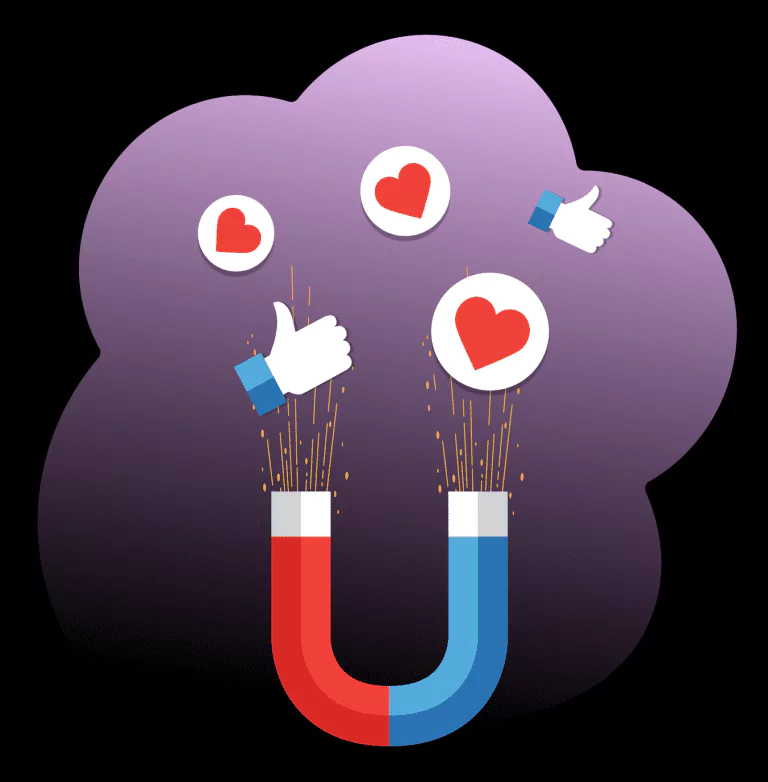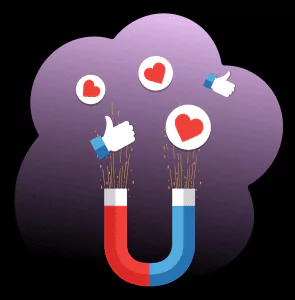 Collaborating with influencers has become incredibly popular over the last few years, and brands are constantly seeking new affiliate marketing niche ideas to use this source productively.
In fact, tastemakers and bloggers build more trustworthy connections with their followers and can easily convince them to clap their eyes on your brand and try your products or services.
By the way, the audience that influencers send to your product page is more interested in your offer than traffic coming from other channels.
Therefore, with influencers, you can boost your conversion rates and win customers' trust to build a long-term relationship in the future.
Pro Tip! While most influencers work for money, many agree to advertise products for free or a small compensation, which can become a great chance to save a budget.
5. Use affiliate marketing software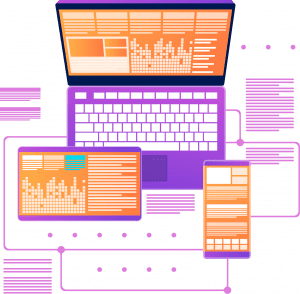 Planning and controlling affiliate marketing campaigns can be exhausting and time-consuming.
In this way, affiliate marketing software can become the right solution to ease the burden. In fact, such platforms deal with a variety of needs and can assist you in tracking, supervising, and even tweaking your strategies.
Needless to say that when choosing software, it is vital to consider several factors.
Firstly, pay attention to software enabling you to oversee multiple affiliate programs from a single account and have all your information at hand.
Secondly, your software should seamlessly adjust to your websites and should be easy to set up. Moreover, the platform should be user-friendly, configurable, and have an intuitive interface.
Finally, affiliate marketing software has to be convenient for your affiliates to sign in, track the progress, and review the payouts.
The final say
Even though affiliate marketing is a very lucrative industry, you need to be constantly up to date with the latest trends to succeed. We hope this article has given you some great ideas and inspired you to get ahead.